DC Hulst
Surface
21,700 SQM
Floor load
50 kN/ SQM
Free height
12.2 m
Dock ratio
1/900 SQM
Availability
Q4 2023
DC Hulst is a new to be developed distribution center that will be completed in Q4 2023. The building meets all modern logistics standards for an efficient and sustainable operation.
Due to its location near the port of Antwerp and the central location in relation to the ports of Rotterdam, North Sea Port (Vlissingen, Terneuzen, Ghent) and Zeebrugge, Hulst offers an excellent base for port-related activities and for e-commerce companies that want to serve Belgium from the Netherlands with a favorable working climate.
Please visit www.dchulst.nl for more information.
Impressions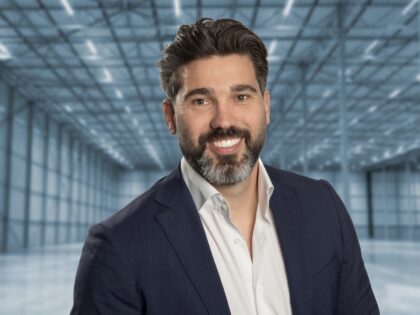 Jay is Dutch and has more than 8 years of experience in Asset Management and Business Development. Jay identifies development opportunities and works with Mark to make sure our projects are let as soon as possible.
Partner | Commercial
+31 (0) 6 125 138 32
jay.lelie@evolutionre.eu
Let's link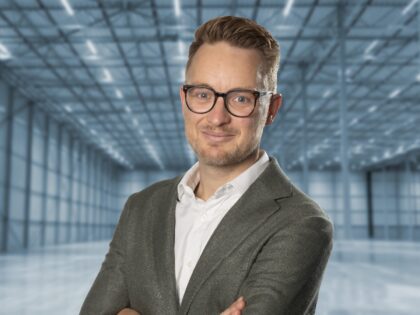 Mark is Dutch with over 15 years of experience in asset, leasing & property management. Mark is the go-to guy when it comes to identifying new tenants and together with Jay making sure that they are properly taken care of. Mark has let and managed over 1,000k sqm of space.
Partner | Commercial
+31 6 154 658 60
mark.vanprooijen@evolutionre.eu
Let's link